Build a brand that moves people.
Whether it's national or local, business or charity, your brand is the message you send to the world, make sure it's a good one
PeRshGo Industries was building brands online before got your hands on an iPhone, before you bought your first Blu-ray, and before Facebook eclipsed Myspace. Through it all we've been on the cutting edge of the latest trends in traditional and digital marketing. Learn how we can put that experience and expertise to work for your business.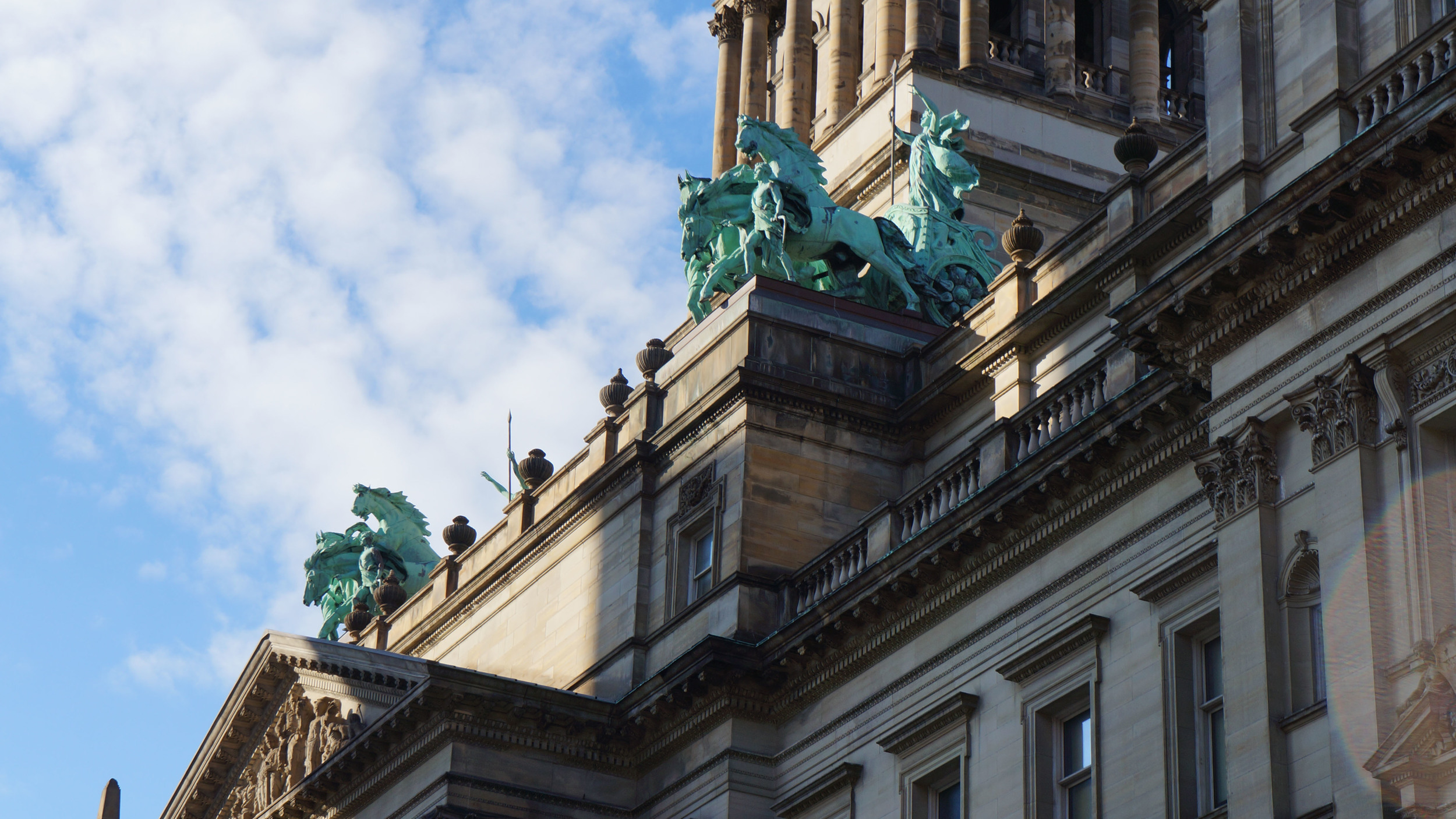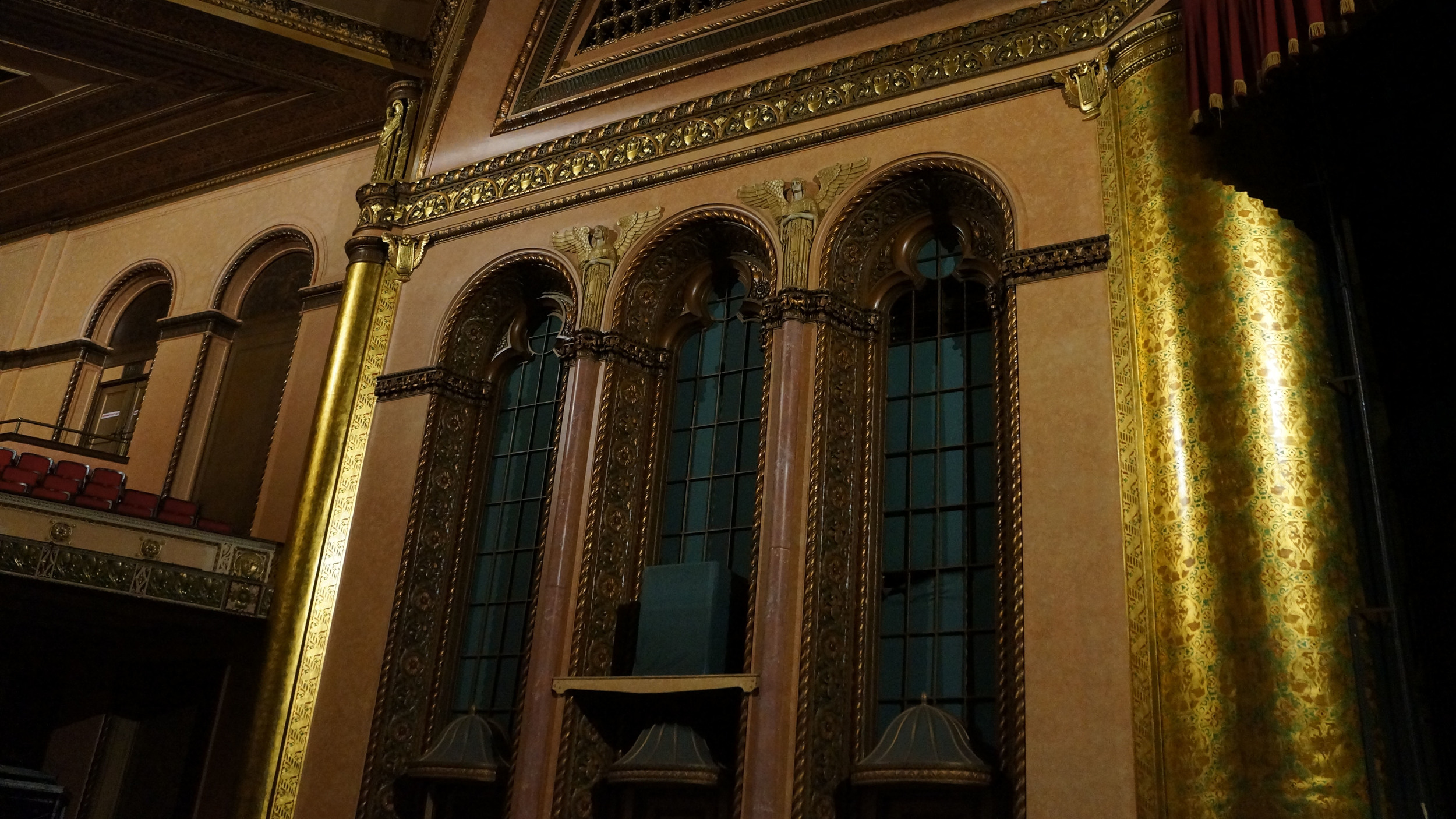 We've had the pleasure of working with …